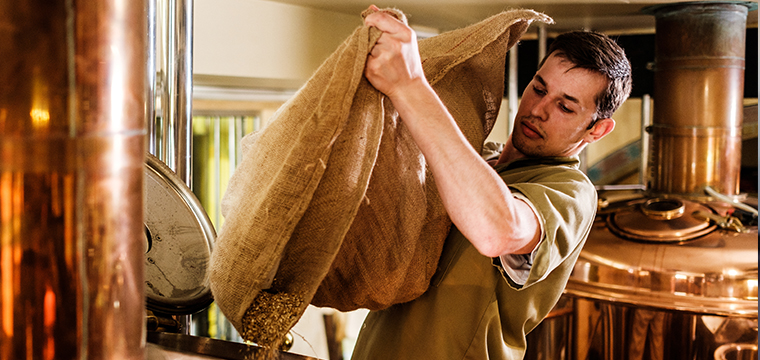 The past couple of years have posed several hurdles for the brewing industry.
As well as significant pandemic-related challenges, Brexit has increased costs for many, resulting in cash flow pressure for brewers and drinks producers across the UK and Ireland.
Since the UK left the European Union last year, three out of five businesses claim that the increase in prices has caused difficulties for them. This inflation comes as a result of higher shipping costs, tariffs and more red tape surrounding imports and labour costs.
The brewing sector has been hit hard by these changes. Sourcing ingredients has become more complex since the UK's departure from the EU. Germany is the second largest grower of hops in the world, accounting for 38% of worldwide hop production, just behind the USA. More stringent regulations caused by Brexit have made it more difficult (and more expensive) for brewers to import these ingredients from across the border.
At Close Brothers Brewery Rentals, we work in both the UK and in the EU. This can be particularly useful for breweries trading in both areas and exporting products to the EU as the flexibility of our container rental service can improve liquidity and ease the strain on cash flow.
Despite challenges surrounding trade, Brexit has caused a shift in sentiment and an increased interest in local brands which has most likely been further supported by the pandemic. This has resulted in more consumers buying locally and supporting UK breweries. Research has found that over half of UK residents would prefer to make purchases from British brands in order to support the local economy.
Our range of flexible solutions can help those drinks producers whose cash flow has been adversely affected by Brexit or the pandemic. Our keg and cask rentals, which can be provided on a long or short-term basis, require no up-front costs. Monthly payments are spread across the lifetime of the container, which can enhance a company's cash flow as outgoings are aligned with revenue.
To find out more about our flexible, tailored solutions, fill out an enquiry form on our website or call us on 01425 485421.