Brewery and distillery solutions
We tailor solutions for brewers and distillers of all sizes. With our rental and finance solutions, businesses can feel confident that their container requirements will be met.
Full-service, flexible solutions
Our flexible solutions are designed to meet business' unique requirements. We can incorporate any combination of services into tailored agreements, including: 
Ekeg and ecask short-term rental
Long-term container rental
Container maintenance and refurbishment
Rental benefits
Improves access to working capital
Off-balance-sheet finance solutions
Increases flexibility with scalable pricing, starting at less than 7 pence per container per day
Saves time and money with container repair and maintenance
Support from industry specialists with knowledge of the equipment we finance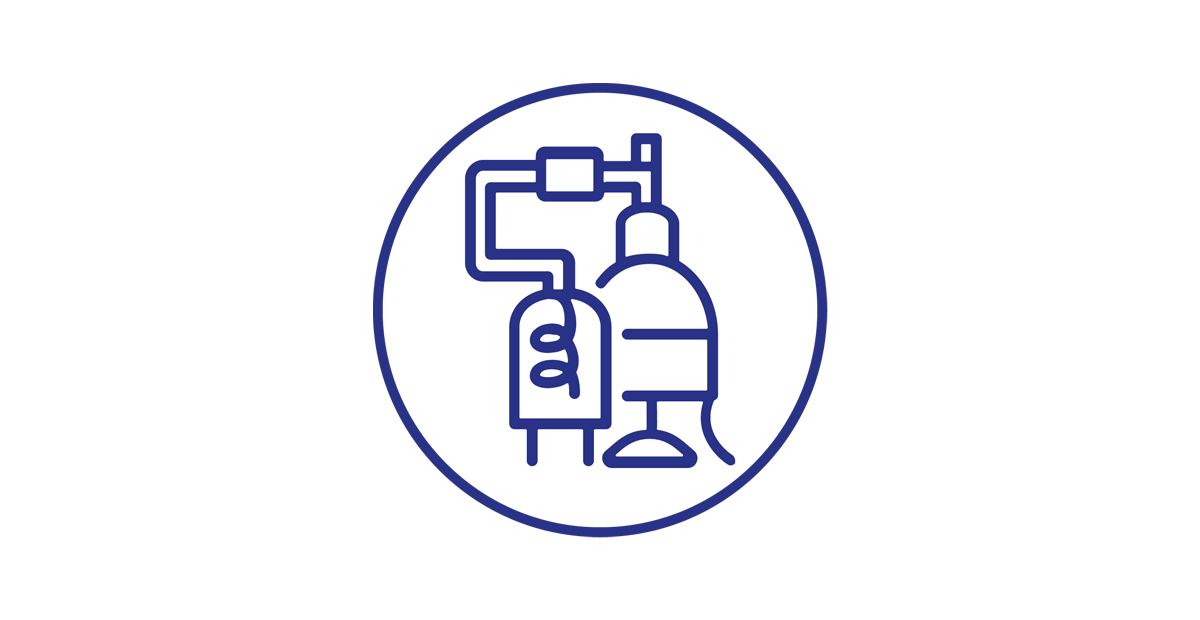 Equipment finance for the drinks industry
We are able to fund specialist equipment used for brewing, distilling, cider production and the wider drinks industry in the UK and Ireland.
Our solutions are tailored to meet business requirements and we can finance a wide range of assets, from an additional cask washer to the total installation of a new brewery.
Supporting the industry
We're proud to support the brewing and beverage industry, and ensure we remain at the forefront of sector news and innovation through industry group membership.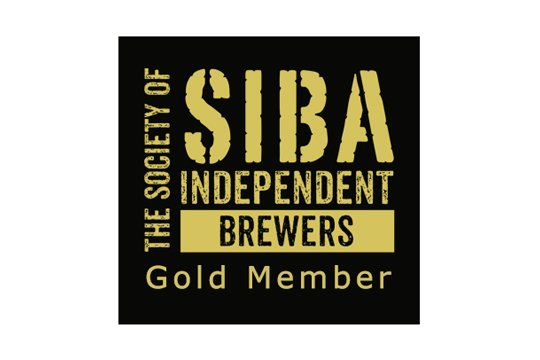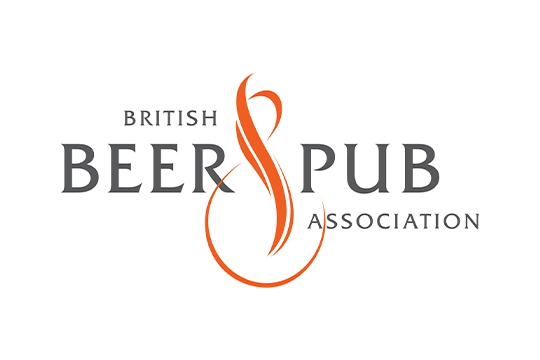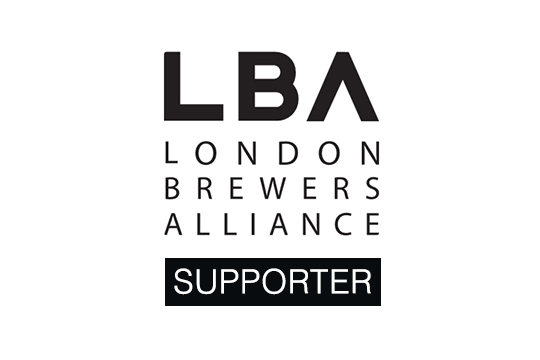 To find out how we can help, call us on:
01425 485 421
to discuss your specific business needs