Brewery and distillery Solutions
We work with brewers and distillers of all sizes to provide keg and cask rentals, container maintenance services and equipment finance solutions. We can incorporate any combination of services into tailored agreements to meet the needs of your business.
Supporting the industry
We're proud to support the brewing and beverage industry, and ensure we remain at the forefront of sector news and innovation through industry group membership.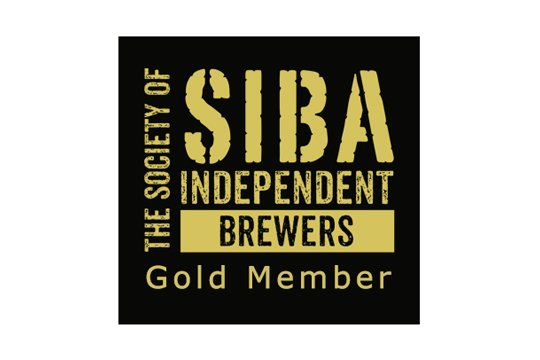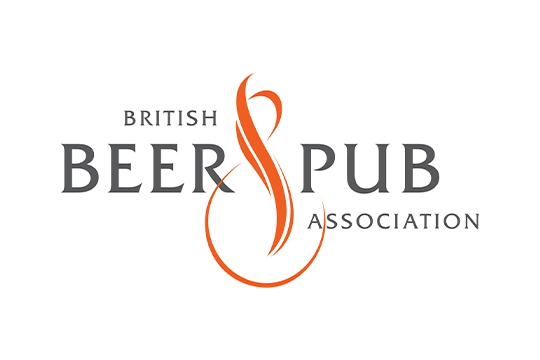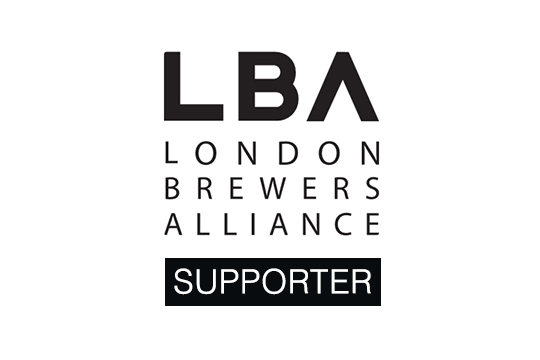 To find out how we can help, please contact us today.