Ekegs and ecasks
Ekegs and ecasks are a 'fill and forget' approach to wholesale distribution. Brewers simply order, fill and dispatch to our approved wholesalers. Our team will collect the empties from the wholesale yards.
Our specialist 'fill and forget' service
Our ekeg and ecask solution offers a 'fill and forget' service that makes it easier for you to work with wholesale customers. 
It's easy - you deliver your full containers to the wholesaler, and we'll collect the empties from their yard when they're ready.
We work with over 250 wholesalers across the UK, and have a large fleet of containers available to support custom requirements, including short-term and flexible leases.
Ekeg and ecask specification:
Stainless steel 9 gallon casks fitted with RFID tags
Stainless steel 30 litre kegs fitted with S-Type extractors and RFID tags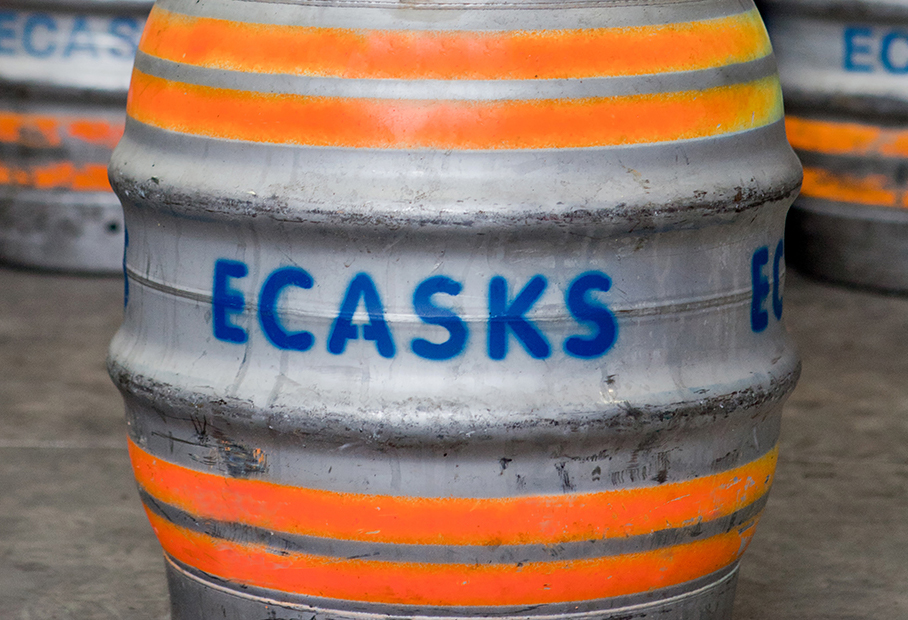 Why use ekeg and ecask rental?
Mitigate risk - we take the risk of container loss in the wholesale trade
Reduce costs - we remove unseen supply chain factors which lead to increased costs
Increase flexibility - containers can be secured on both short and long term contracts
Save time - reduce container management time by making returns more convenient
Improve forecast accuracy - we facilitate accurate margin analysis
Enhance cash flow - renting containers means more working capital is available vs. buying for irregular wholesale orders
Office address:
01531 650070

Lintridge Farm
Bromsberrow Heath
Nr Ledbury
Herefordshire
HR8 1PB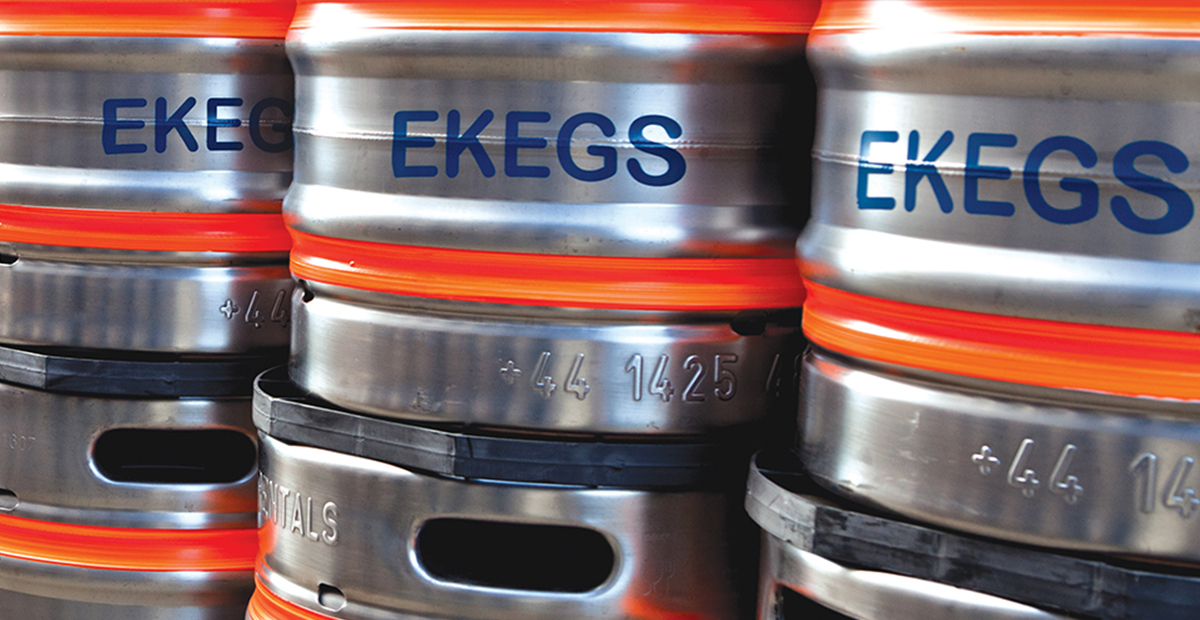 Ekeg and ecask recovery
To keep the industry moving, venues should always look to return our containers via the wholesaler or brewer that delivered them.
If this proves difficult, please notify us so we can facilitate an ekeg or ecask collection. You can do this by contacting us at recovery@ekegplus.com
Remember, if you are an EkegPlus customer, you can collect any empty ekegs you see in the market and return them to your brewery to scan before refilling.
To find out how we can help, call us on:
01425 485 421
to discuss your specific business needs