Retail & wholesale delivery
Our container hire service, EkegPlus, gives you the flexibility to deliver products directly to retail venues or to any of our approved wholesalers. 

When the ekegs and ecasks you're using are empty, collect them yourself to reduce costs, or wait for us to recover them, closing the hire cycle for you. 
With access to our large fleet of kegs and casks, you could extend your product's reach across mainland UK. There's no obligation to recover containers from wholesale and our pricing cap stops brewers from being overcharged.
Access our 400,000+ container fleet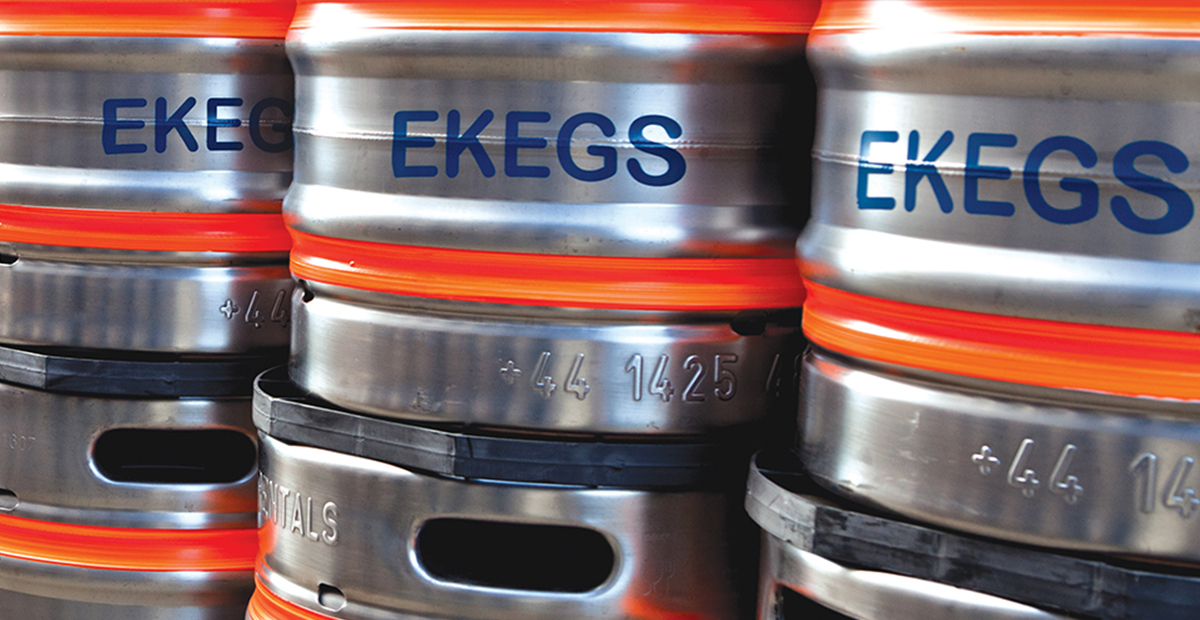 Ekeg and ecask recovery
To keep the industry moving, venues should always look to return our containers via the wholesaler or brewer that delivered them.
If this proves difficult, please notify us so we can facilitate an ekeg or ecask collection. You can do this by contacting us at recovery@ekegplus.com
Remember, if you are an EkegPlus customer, you can collect any empty ekegs you see in the market and return them to your brewery to scan before refilling.
Ready to start? You can call us on 01425 485 421 or fill in the form below:
© 2022 EkegPlus. All rights reserved.