Keg and cask recovery
There are approximately 9 million kegs and casks in the UK hospitality industry, and Close Brothers Brewery Rentals owns or helps to finance around 25% of them.
To keep the industry moving, venues should always look to return our containers via the wholesaler or brewer that delivered them.
If this proves difficult, please notify us so we can facilitate an ekeg or ecask collection. You can do this by contacting us at recovery@ekegplus.com.
If you're unable to return our containers, here's what to do:
Ekegs or ecasks
If you have orange banded ekegs or ecasks for collection contact us at recovery@ekegplus.com and we'll help to arrange collection.
Remember, if you are an EkegPlus customer, you can collect any empty ekegs you see in the market and return them to your brewery to scan before refilling.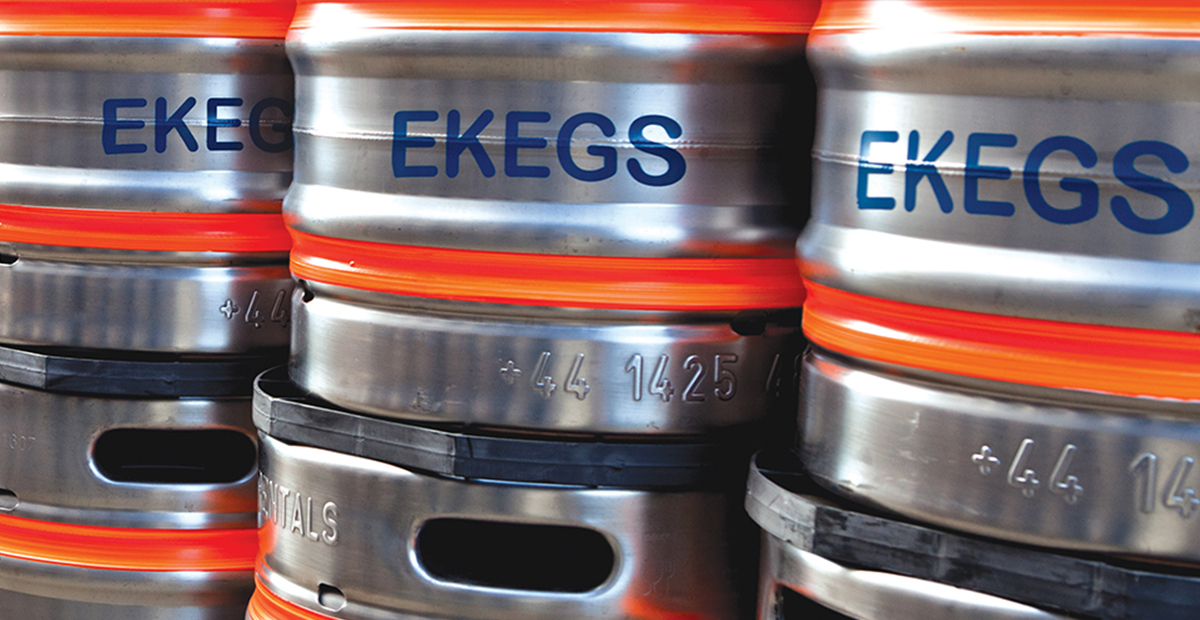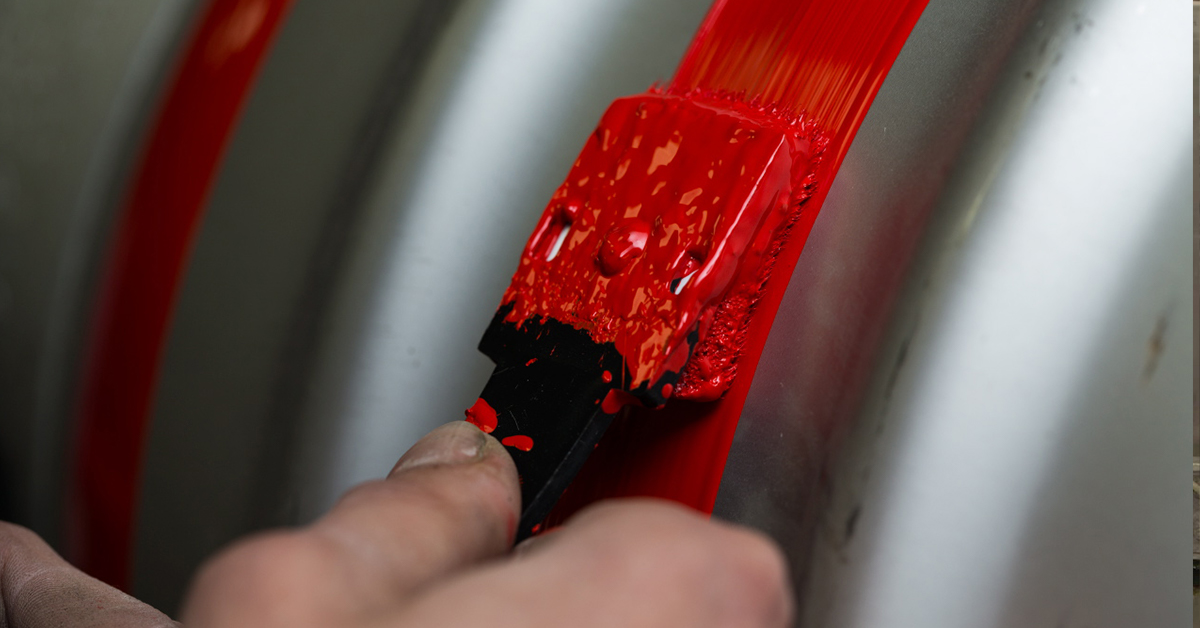 To find out how we can help, call us on:
01425 485 421