Sale and rent back
We can help you release capital from your existing assets without impacting workflow.
We will take time understand your business requirements and tailor solutions to meet your needs. Whether you need to free-up your balance sheets, facilitate cash flow, or upgrade and repair your fleet, we can help your business thrive.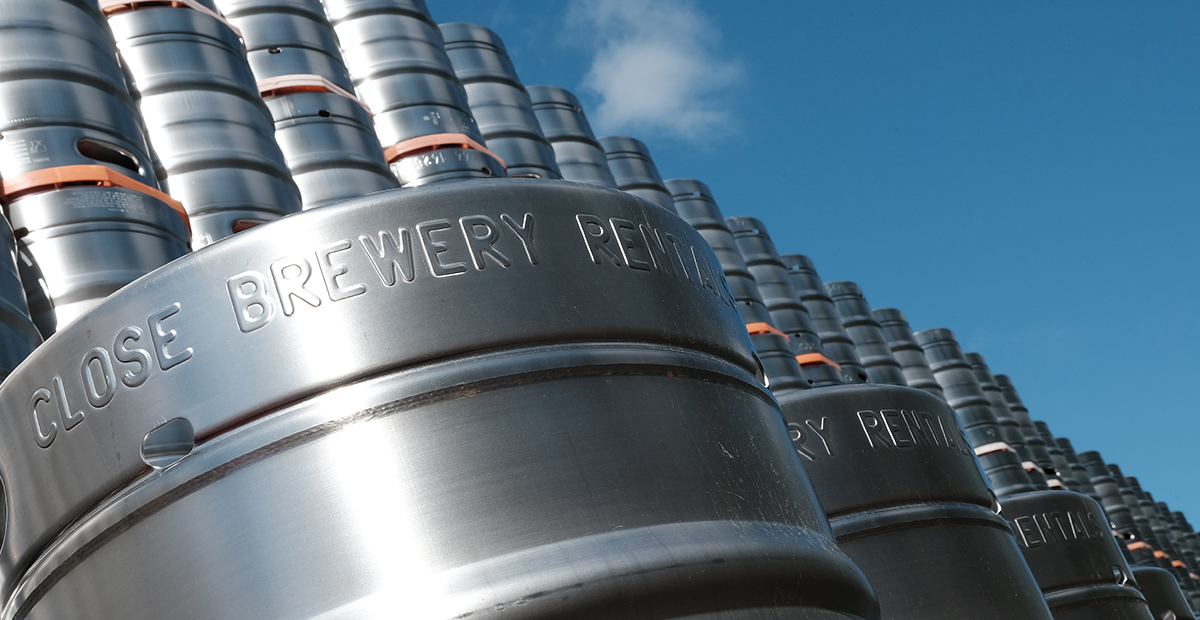 What is a sale and rent back agreement?
Our sale and rent back solution enables you to release capital held in your existing assets. It's simple - we buy back all or part of your container fleet, and then rent it back to you so you can continue to use the equipment you need.
This provides an immediate cash injection, allowing you to reinvest in other parts of your business.
Key benefits of sale and rent back:
Release capital back into your business where it can generate a higher return
Add flexibility to future container fleet size
Replace complex and hidden operating costs with a single monthly rental charge
Reduce associated costs and improve efficiency by adding services to the rental agreement
To find out how we can help, call us on:
01425 485 421
to discuss your specific business needs