About us
Close Brothers Brewery Rentals offer tailored solutions for kegs, casks and drinks equipment. 
We bring together a team of specialists with extensive experience and knowledge across a broad range of industries that are committed to finding the right funding strategy for your business.
Part of Close Brothers: a merchant banking group
Close Brothers Brewery Rentals is a specialist division of Close Brothers Group plc. The group is underpinned by traditional values, including a responsible and ethical approach to lending.
Close Brothers' purpose is to help the people and businesses thrive over the long term. We support the unique needs of our customers and clients to ensure that they thrive, rather than simply survive, whatever the market conditions.
2.5 million container fleet
Since being established in 2007, Close Brothers Brewery Rentals has grown. We now have three sites in the UK and operate a fleet of over 2.5 million kegs and casks, including long-term rental containers, ekegs and ecasks.
As well as offering rentals and sales, we manage the repair and service of over 3.5 million containers and offer market-leading services, such as RFID container tracking, to support the brewing sector.
Supporting the industry
We're proud to support the brewing and beverage industry, and ensure we remain at the forefront of sector news and innovation through industry group membership.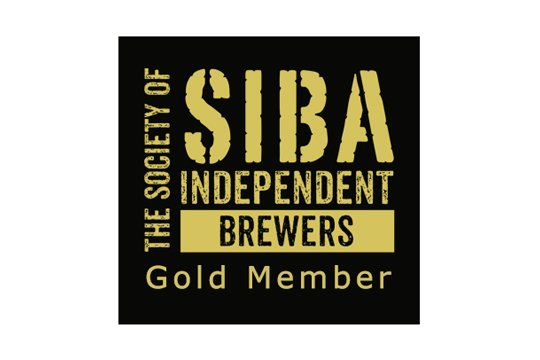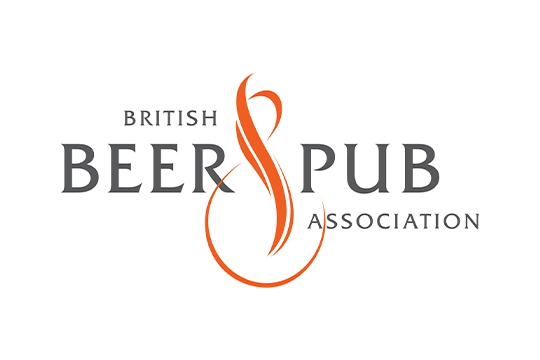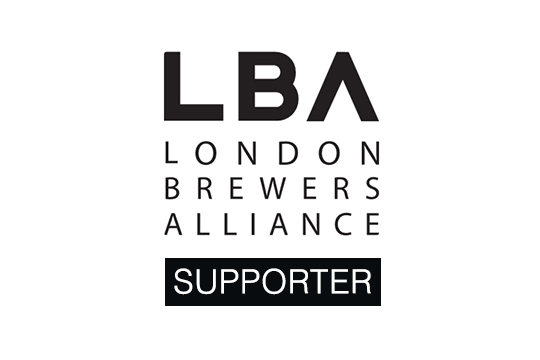 To find out how we can help, call us on:
01425 485 421
to discuss your specific business needs