About us
Close Brothers Brewery Rentals offer tailored solutions for kegs, casks and drinks equipment. 
We bring together a team of specialists with extensive experience and knowledge across a broad range of industries that are committed to finding the right solutions for your business.
Part of Close Brothers: a merchant banking group
Close Brothers Brewery Rentals is a specialist division of Close Brothers Group plc. The group is underpinned by traditional values, including a responsible and ethical approach to lending.
Close Brothers' purpose is to help the people and businesses of the UK and Ireland over the long term. We support the unique needs of our customers and clients to ensure that they thrive, rather than simply survive, whatever the market conditions.
We employ 3,700 people, principally in the UK and we are committed to creating an inclusive environment where all our colleagues feel proud to work, in an organisation where they feel valued and respected.
Visit our Group website to find out more about diversity and inclusion
2.5 million container fleet
Since being established in 2007, Close Brothers Brewery Rentals has grown. We now have three sites in the UK and operate a fleet of over 2.5 million kegs and casks, including long-term rental containers, ekegs and ecasks.
As well as offering rentals and sales, we manage the repair and service of over 3.5 million containers and offer market-leading services, such as RFID container tracking, to support the brewing sector.
Supporting the industry
We're proud to support the brewing and beverage industry, and ensure we remain at the forefront of sector news and innovation through industry group membership.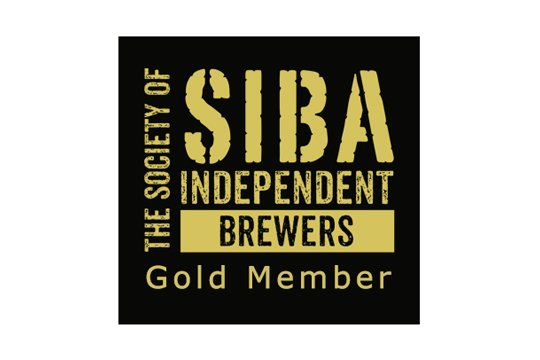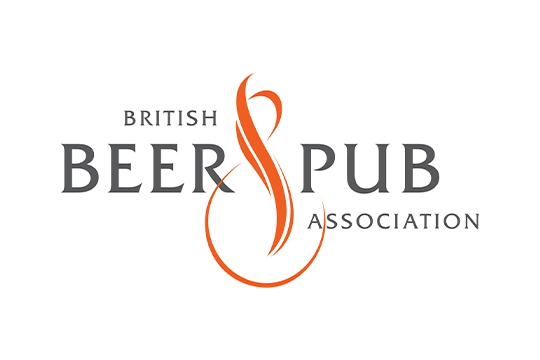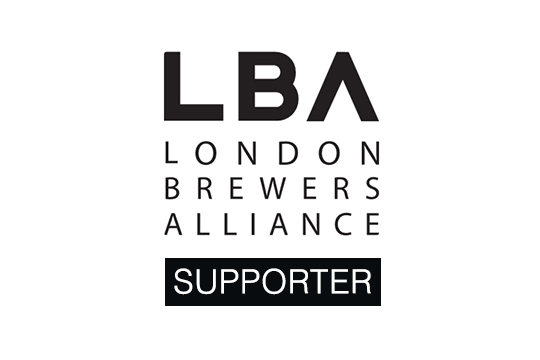 The SME Charter
We're open for business and ready to lend
Our prudent model, based on a strong financial position and balance sheet, has allowed us to continue to lend and support our customers in a wide range of market conditions over the last 30 years. Many of our businesses lend principally to SMEs, both through our direct sales force and via broker distribution channels. This includes our Asset Finance business, which provides commercial asset financing, hire purchase and leasing solutions for a diverse range of assets and sectors, and our Invoice and Speciality Finance business that works with over 2,000 small businesses providing debt factoring, invoice discounting and asset-based lending. We are confident that this model will serve us well as we remain committed to supporting our customers now and into the future. 
We'll help you build back better after Covid-19
We remain committed to supporting our customers and clients as the economy recovers following Covid-19. Each of our diverse, specialist businesses have deep industry knowledge so they can understand the challenges and opportunities that our customers and clients face. We work with a wide variety of businesses of many sizes to help support their growth, improve their infrastructure or invest in new assets, and have a deep understanding of our customers' needs and the markets they operate in. Our relationship managers are always there to discuss any concerns or requirements you may have, and to help make sure you have access to the finance you need when it matters the most.
We'll support your application and signpost other options if needed
We pride ourselves on understanding the needs of SMEs and on helping them to achieve their ambitions. Our specialist expertise and deep industry knowledge allow us to support our customers' unique commercial ambitions, and by better understanding businesses and their communities our local teams can make fast, reliable lending decisions when they need them the most.
We'll treat you fairly at all times
Our code of conduct and key customer principles ensure that we seek the right outcomes for our customers, always endeavour to ensure our pricing is fair and appropriate, and are clear and consistent in the way we communicate. Taking the time to understand and build strong long-term relationships with our customers is part of our culture, and we care strongly about delivering excellent service and thinking that is both entrepreneurial and disciplined, and always acting with integrity.
We will work with the Government-owned British Business Bank to support SMEs
We remain committed to our ongoing positive dialogue with the British Business Bank, and are dedicated to identifying solutions for SMEs aligned with the goals of the British Business Bank programmes. Resources to help growing businesses understand and discover different finance options are available through the British Business Bank's Finance Hub.
To find out how we can help, call us on:
01425 485 421
to discuss your specific business needs