Our customer
360° Brewing Co and Taproom is based in the Sussex countryside, near the Bluebell Railway. The picturesque scenery, easy access via the steam train and fine craft beer on offer make them a firm favourite with locals and tourists alike.
We have worked with the brewery to provide them with container rentals, including long-term and short-term solutions to meet their needs.
The challenge
Since being founded in 2013, the brewery has grown, with production quadrupling over the last two years alone. As they grew, they needed more containers, but kegs and casks are expensive to buy outright, and long-term rental could not offer the flexibility they required for their operations.
With aims for further expansion, they were looking for an option that would grow with them, allowing them to only pay for what they actually use. They wanted a container rental solution that would enable them to provide their customers with the brewery's core range of beers, whilst allowing for new business opportunities to be covered.
The solution
EkegPlus' container rental pooling service provided a great solution for 360° Brewing Co. It means that they can use and pay for containers as they use them on a flexible basis and, with access to 400,000 containers and live cycle data via our PlusPortal platform, they can adjust usage as they grow, helping them to reduce costs and streamline their operations.
Since 360 started using the solution, the brewery's drayman picks up containers as quickly as possible, reducing costs by ending the cycle quickly. They are able to clean the ecasks and ekegs themselves and keep them on site so that they always have access to clean stock as needed.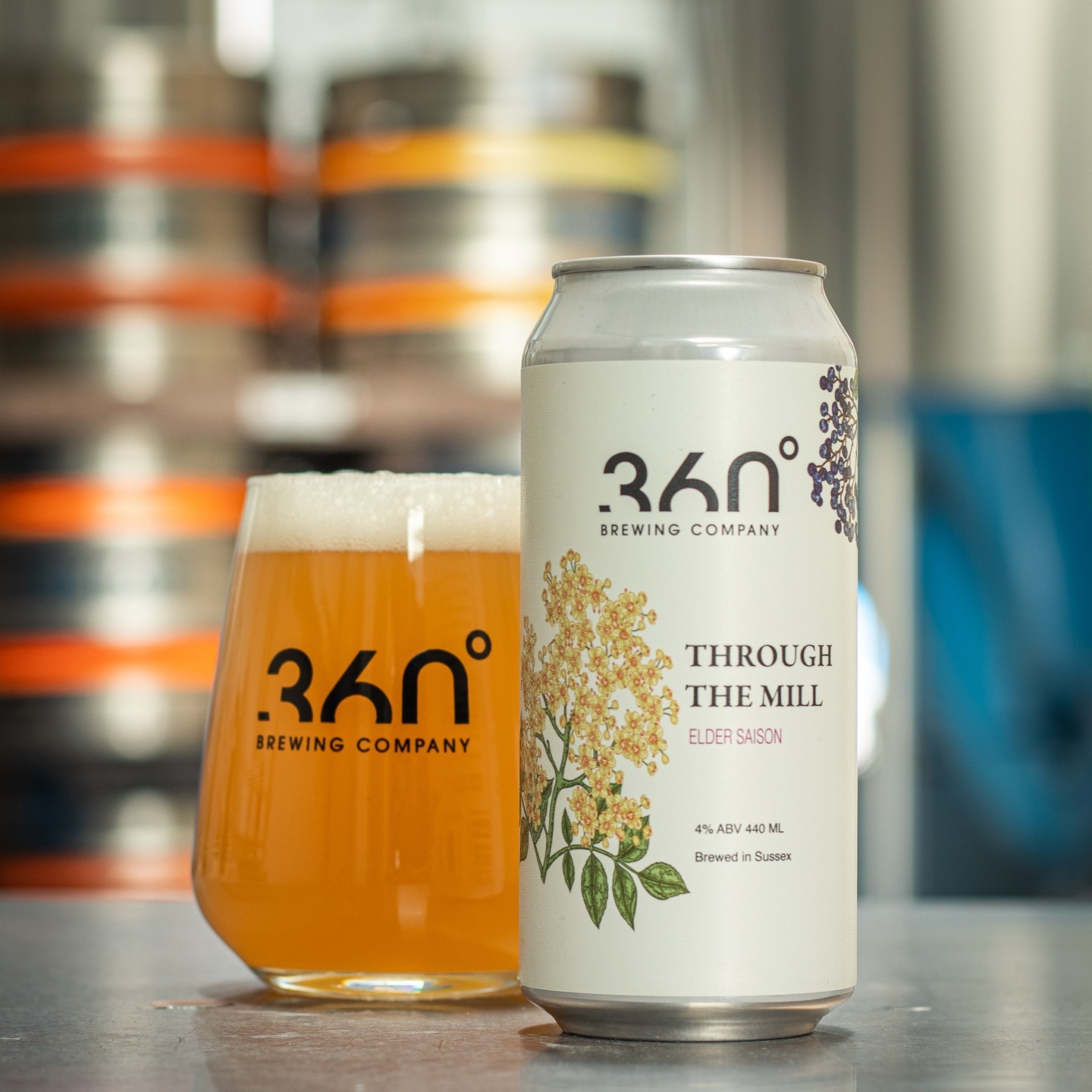 The result
Oliver Marsh, General Manager at 360 Degrees, said:
"EkegPlus has made our operations so much simpler. We can manage costs and close cycles ourselves, so we know everything can be turned around quickly. It also ticks the sustainability boxes as we can collect local containers easily.
"If you use the scheme properly it becomes very cost effective, and it means we can collect and reuse any ecask and any ekeg we find, giving us the container stock we need to meet demand, as well as more flexibility as we work with new customers.
"Plus, the team are nice and easy to get in contact with – they're always willing to help with everything!"