Our customer
Brew York was established in 2016 by two friends with a passion for craft beer. Since then, the brewery has grown quickly and now boasts several beers, as well as a tap room in the middle of York's town centre. The brand is well-known for its rich flavours and quality.
The challenge
Brew York have worked with Close Brothers Brewery Rentals since it opened. The flourishing partnership has helped them to invest in the equipment they needed at two key points:
When the brewery opened the brewery needed fermenting vessels and other key equipment to make their beer.
 
During the pandemic, the business' operations had to change rapidly, and the brewery decided to invest in a canning line. This would allow them to diversify and distribute their product direct to consumers.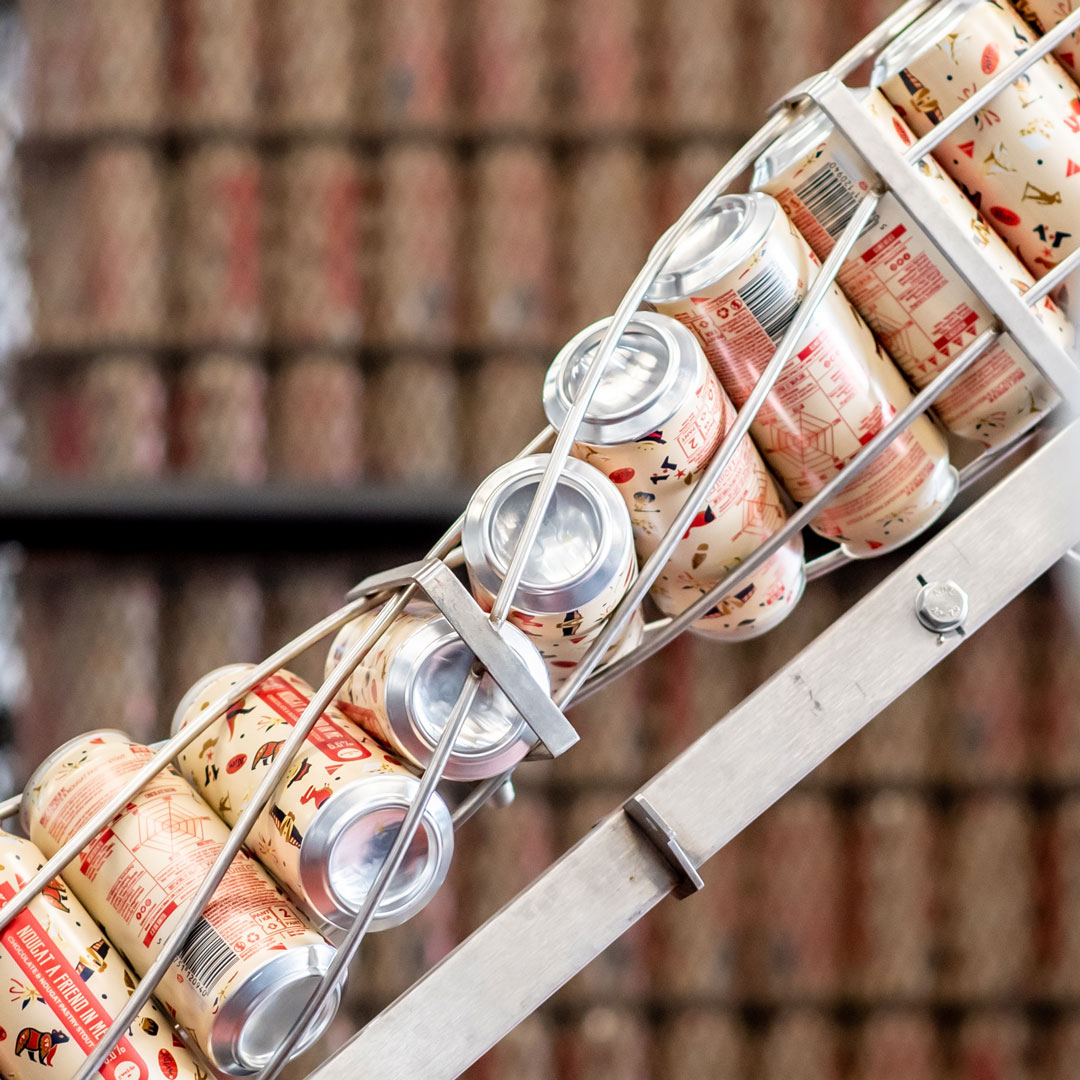 The solution
Using Close Brothers Brewery Rentals equipment finance solution, Brew York have been able to purchase the infrastructure they need without impacting cash flow.
The result
"The team at Close Brothers Brewery Rentals are easy to work with. We've been able to access the funding we need and maintain a long-term, supportive relationship.
"Being able to invest in the equipment we needed when we opened six years ago, and more recently during lockdown, enabled us to adapt as a business."