Keg Leasing in Germany
Close Brothers Brewery Rentals (CBBR) is a subsidiary of Close Brothers Group plc. We are specialists in the brewery sector and our flagship product is leasing stainless steel casks and kegs. CBBR operates a fleet of over 2.3m containers and continues to go from strength to strength.
Why lease Kegs?
Leasing containers is the alternative to cash purchase, and is particularly effective with high flexibility in the business processes and sale of beer.
The leasing option allows breweries to take advantage of immediate sales potential and also to manage peak demand.
Leases include silk screen printing/colour bands of your choice with a minimum order quantity of 100 kegs. Leasing prices are available on request.
Long term keg leasing benefits
No up front capital outlay
High flexibility and immediate availability
Leasing is tax efficient therefore reducing real costs over time
The leases are "off balance sheet" and preserve capital ratios
Leasing agreements are available over 18, 36 & 60 month periods, shorter terms on request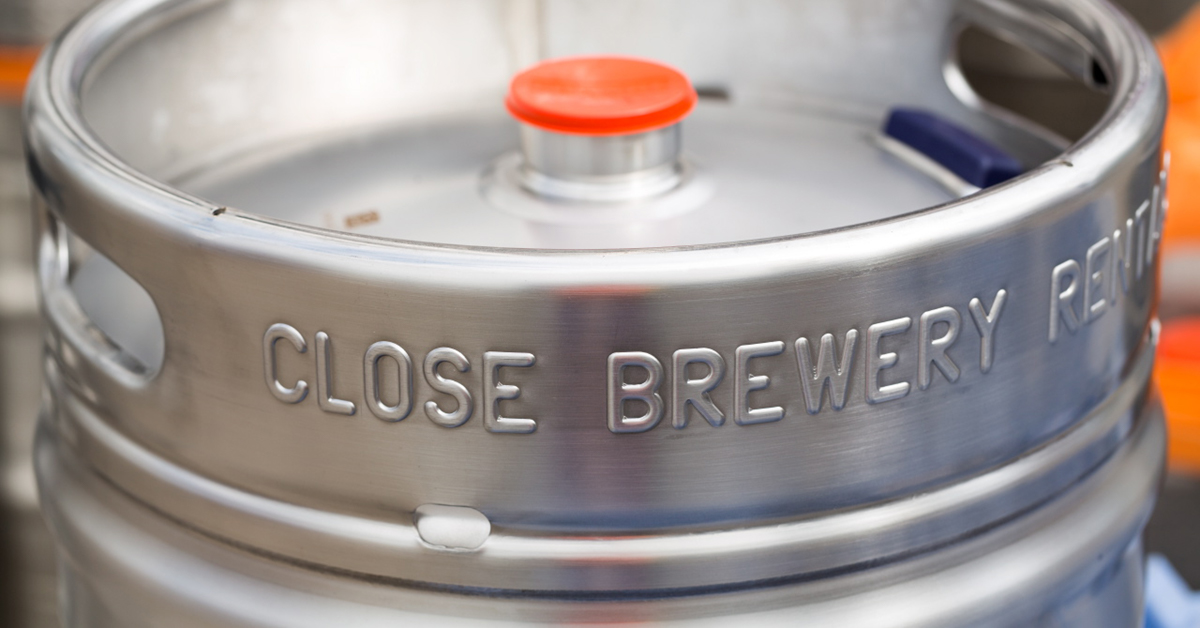 Sale & Lease Back Option:
Release capital back into your business where it can generate a higher return
Add flexibility to future container fleet size
Replace complex and hidden operating costs with a single monthly rental charge
Reduce associated costs and improve efficiency by adding services to the rental agreement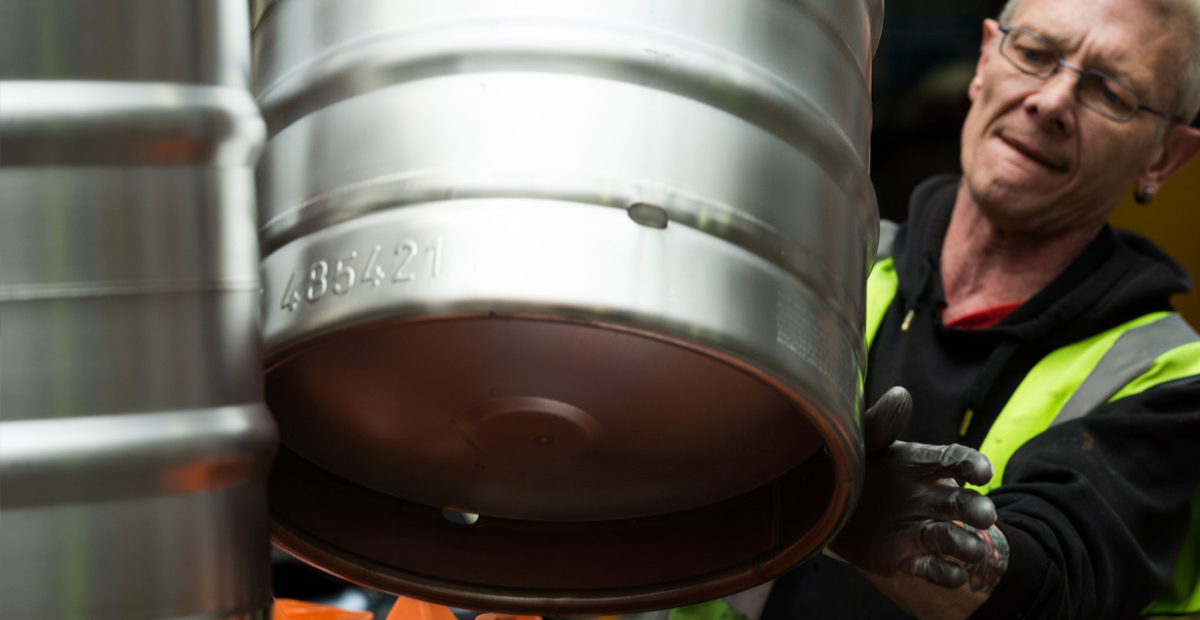 Short lead time
We have kegs available within a short lead time and can supply from stock.
Our containers are standard specification 30 litre and 50 litre DIN kegs, fitted with your choice of extractor.
Other types of containers are also available: 20 litre slim keg, 30 litre and 50 litre Euro kegs.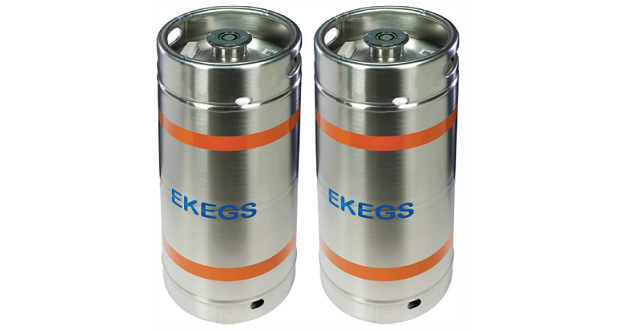 EKegs
Our EKegs are now also in the market in Germany. The 20L Slim Keg is currently available, later also 30L DIN Keg and 50L DIN Keg.
The Ekeg is delivered to you for short-term use including logistics. Logistics to your customers and to the wholesale can also be taken over. The empty keg is then collected again via the wholesaler.
Next step
If you would like a tailor-made quote, please contact:
+441425 485 421